Happy Bisexuality Visibility Month! The month of September Bisexual community across the globe are celebrating their sexuality and taking this opportunity to recognize and observe the history and culture of Bisexuality.
Bisexuality is the romantic or sexual attraction to more than one gender, and a global study shows that up to 9% of the world's population is bisexual! So in celebration, we wanted to share the top picks of sexual wellness products that help mark the occasion!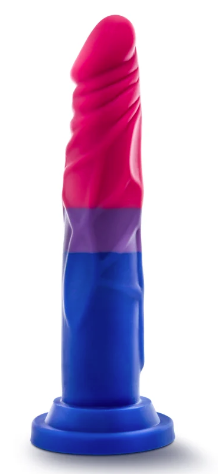 Don't hide your pride, ride it instead! Decorated in the bisexual flag colours, the Avant P8 features a straight shaft with a tapered head for easy insertion, plus has realistic detail for a more lifelike feel.
2. Funfactory's SHAREVIBE vibrating double dildo – $129.99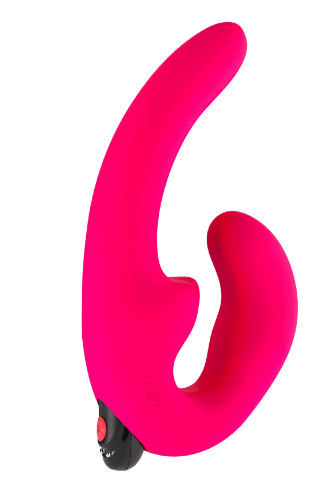 With vibration and penetration for two, the silicone shafts vibrate and hit the Gspots of each partner. However, this wearable double dildo's shaft isn't just for vaginas. Its smooth texture and tapered tip make it perfect for anal play, even for beginners, so whether you are two vagina owners enaging in intercourse or members of other genders, this is the perfect toy for bisexuals everywhere
3. 'BOY SLUT' by Zachary Zane – $26.00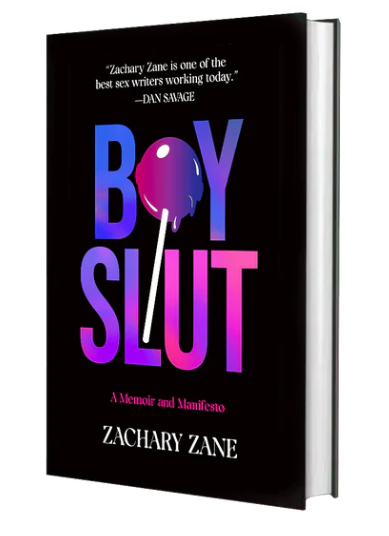 A funny, sex-positive memoir from Bisexual columnist at Men'd Health and Cosmo, 'BOY SLUT' is a collection of lough-out-loud essays celebrating bisexuality, about threesomes, delving into Grindr hookups, mental health & more.
4. GoodVibes' Anal Training Set – $49.00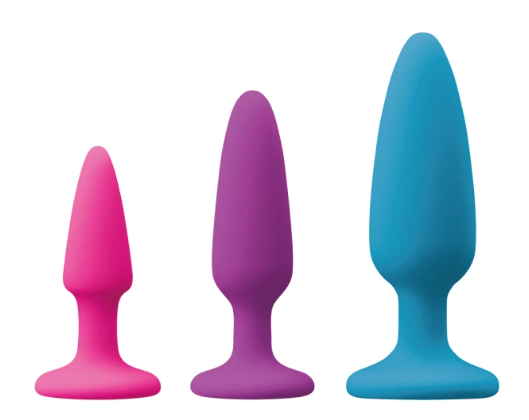 This 3-piece silicone anal plug set are perfectly sized for beginners looking to ease into anal penetration, whether it's with a partner or for solo play! They also combine to create the perfect Bisexual flag, so we're here for it!