Social media is becoming increasingly hostile towards the sexual wellness world. What does this mean?
At Little Leaf we are familiar with the challenges of marketing and communications of our clients within the sexual wellness industry on social media. There's shadow banning for the open use of sexually accurate language, restrictions on the kind of images that can be posted, and even the shadow banning of accounts that are considered 'explicit' by the algorithm.
However in recent days there has been a systemic de-platforming of sex-positive, activist, sex work and educational accounts across Instagram. All this came without warning or highlighting any specific posts that acted outside any regulations, in a move that has seen numerous accounts expressly pulled.
In their campaign '#Stopdeletingus', Lover Management says that it is a 'devastating move during a cost of living crisis' and they highlight the hypocrisy of the timing. "During Pride month, Meta has both rainbow washed their platforms, and nuked courntless queer Instagram accounts in the same breath."
Little Leaf Agency had also seen the effect this cull was having on a number of our own clients within the industry, and like many others we too have had to navigate the vague restrictions and always-changing policies accordingly. Our clients such as Erika Lust recently having their non-profit organisation The Porn Conversation account taken down before being restored this week after efforts to appeal to Meta.
Many of the influencers and brands that found their account had been removed through the cull were left with more questions than answers, despite appeals to Meta to reinstall the platforms.
Lindsay Wynn from Momotaro Apotheca weighs in on the topic, saying ""Unfortunately, this isn't the first time sex-positive and kink accounts have been deleted without warning. What they don't realize is that by suspending sex-positive accounts they are denying everyone's right to receive sex education and engage in a safe environment for individuals to connect; which will result in a lack of proper education and ultimately build an environment where sex and sexuality are "dangerous". Our sexuality is a perfectly normal aspect of human existence. At Momotaro Apotheca, we advocate for a more peaceful, equitable, and loving world where everyone deserves to be respected for the positive change they're making in society and all of the hard work they're doing, without the fear of being deleted."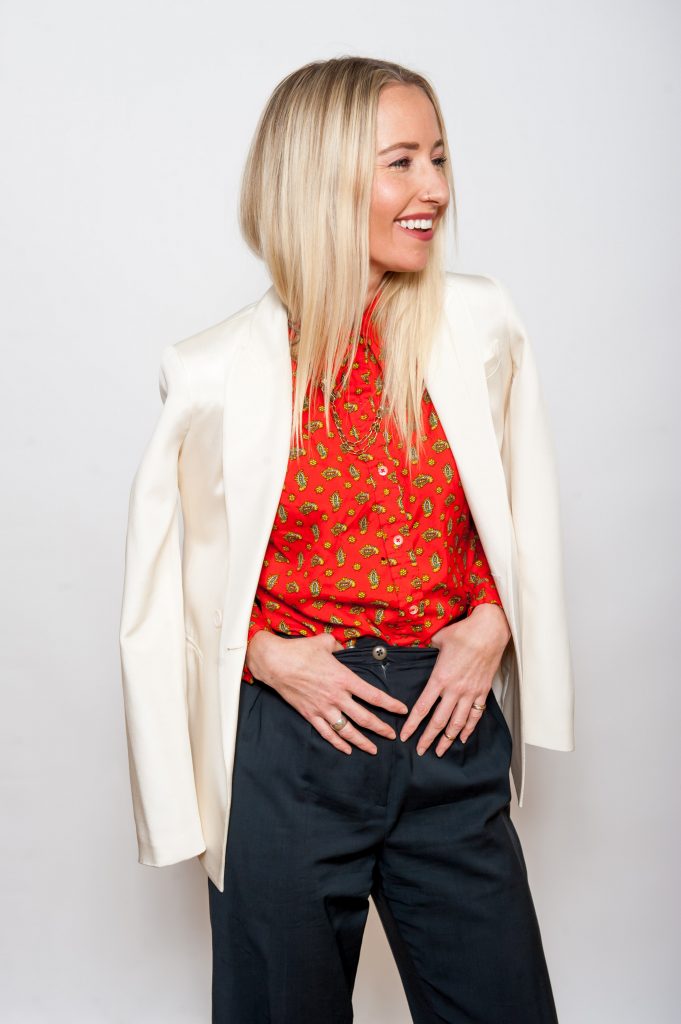 Lindsay touches on a very important point. This crackdown on content actually restricts the material that is there with the purpose of educating and inspiring the public, and could lead to us seeing a stagnation of education about sex, our bodies, and intimacy. With 90% of teens aged 13-17 using social media, and Tiktok rising to compete with Google as a search engine, social media is quickly becoming the landscape whereby young people are finding answers to their questions about their bodies, relationships and about their lives as a whole.
Sexologist Rebecca Alvarez from Bloomi supports this statement, saying "As a Sexologist, I believe a suspension of a sex-positive account would feel like an attack on your identity, what you believe in, and all of the positive progress we've been making in the last few years. Sex-positive accounts allow people to discover themselves, get sex education, and connect with like-minded communities. Above else, these accounts are safe spaces for people to discuss and exchange ideas and help each other. We've seen what power social media has and it's important to use this channel for positive impact and change in society as a whole, without censorship"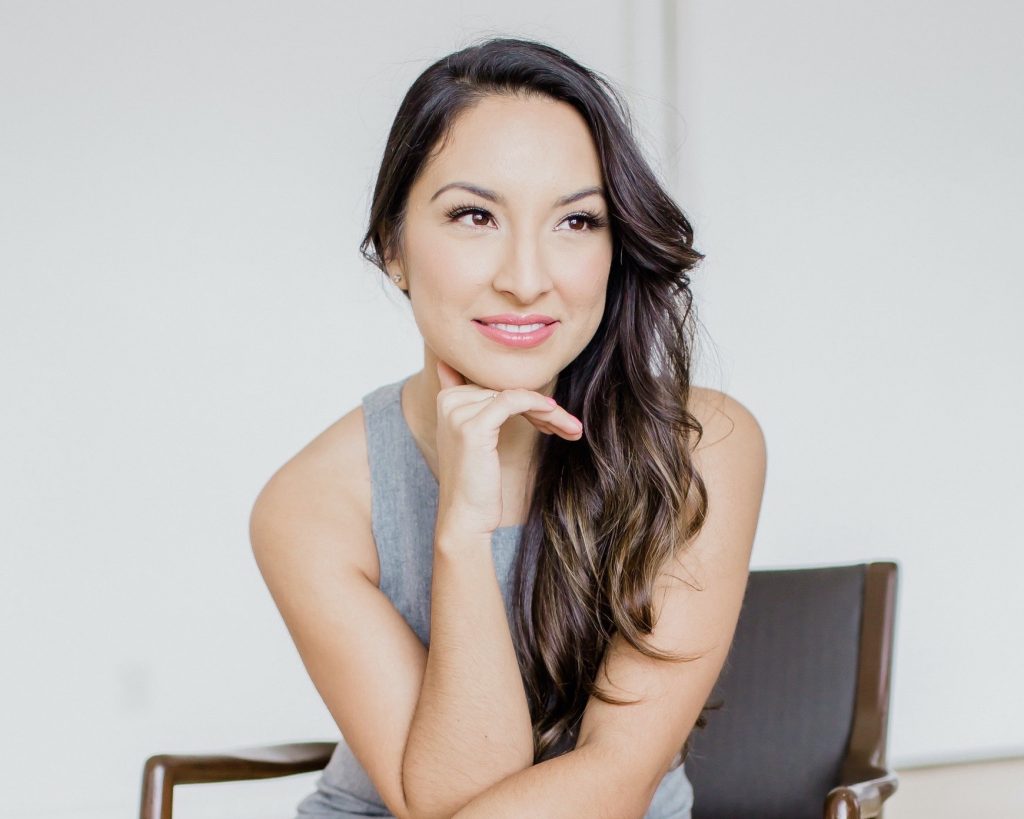 In the past, we've had to dance around mercurial regulations of nudity and sexually explicit content with a complex combination of redacted phrases, inventive emoji usage and cropped images. However, anything that the algorithm considers to deviate or break these rules can result in shadow-banning, or as we have seen in recent days, complete account removal.
Klub Verboten has organised a protest, rallying people to "build better real-world experiences instead of constantly justifying ourselves in all directions regarding why kinksters are allowed to exist."
In the light of these developments, it seems as though the options for brands within the sexual wellness industry are reducing at an alarming rate, forcing marketers to be increasingly inventive and adaptable to succeed in the marketplace.
Despite this adversity, what has been accomplished by this community in a short amount of time is certainly something to be proud of. As a collective, a direct light has been shone on the controversy and injustice, resulting in increasing press getting involved through campaigns like Lover Management's #STOPDELETINGUS, and through journalists writing pieces such as that in Wired and Fast Company. Voices have now reached the ears of Meta and resulted in the reinstallation of some accounts. Nevertheless, the work doesn't stop here, and now is the time for brands, marketers, and public figures as a collective unit to make a stand and continue to illuminate the attack on sexual freedom and education.
Little Leaf is an agency that is focused solely on the championing and furtherment of sexual wellness and while we may not be able to control what Meta will do next or how the mainstream media look upon the industry, one thing remains… we'll never stop fighting in the pursuit of fairness, visibility and equality for not just the brands that we represent but for the sector as a whole.