This Barbie is… loving her collection of pink sex toys! Whilst the world is awash with the signature shade of the infamous icon in preparation of the new Barbie movie, it seems that everyone is tickled pink – and we're here for it! Have you glammed up your wardrobe, heel collection, and bedside drawer selection yet? Reminiscing about our favourite 90's toy has us inspired to select our top picks of pink adult toys, so come on Barbies; let's go party. These toys are fit for the Barbie dreamhouse!

You can touch, you can play – it's the ultimate pink sparkly handbag-sized toy. Ride the magical pleasure wave of your favorite fantasy while holding onto a glitter-filled vibe handgrip! 10 powerful speeds thunder through the twisted-groove-textured shaft that swells and tapers in the most delicious body-hugging way.
2. Ocean – FunfactoryUS $34.99

This vibrator is serving soft pink, curved waves and all the orgasms a girl could ask for. It's basically the perfect first vibrator. It's got a variety of speeds and patterns (from whisper soft to strong), its soft silicone feels amazing on your skin, and the curved tip is great for G-spot or prostate play. Play time has never been so fun!
3. Like A Butterfly, By XConfessions at Erika Lust
$11.25 a month, or buy one film at the store.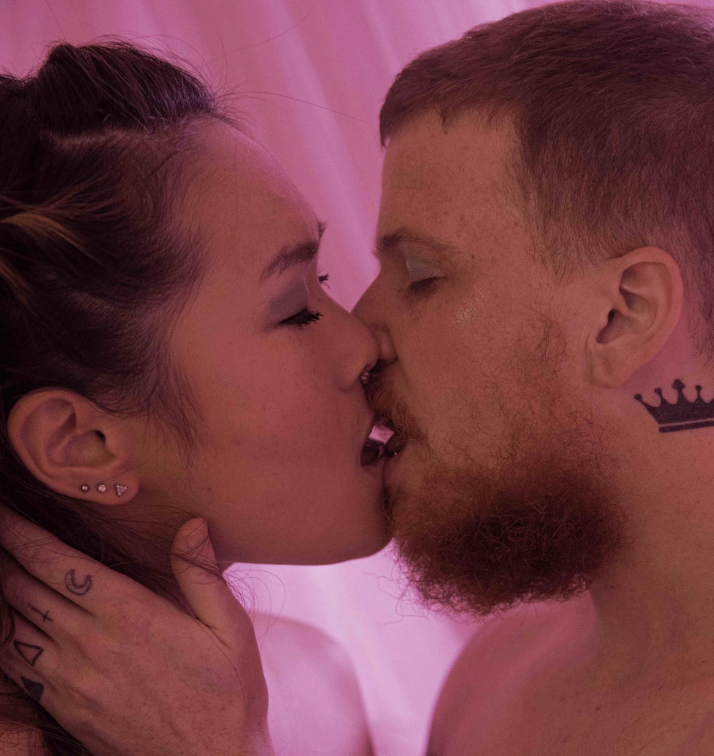 https://xconfessions.com/film/like-a-butterfly/watch/trailer/1244
Become a Barbie girl, in a Barbie world.
Indie adult director Maximus Skaff is back with a conceptual short film accompanied by a poem. Delve into the cotton candy dreamworld that is 'Like A Butterfly', where queer sex dreams come true. Like A Butterfly is a trans lovestory that shows the transition, similar to how a beautiful butterfly transforms from a cocoon. 
4. Steamy lit 'For the Bishes' romance box – $85.00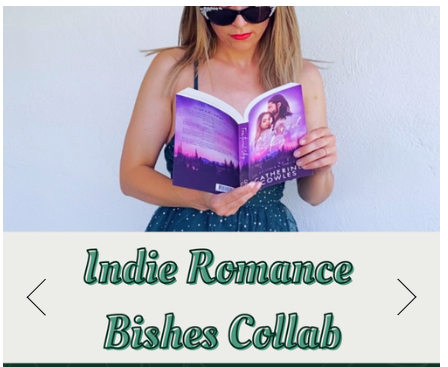 Nothing screams "fantasy world" like Steamy Lit's collaboration with 'Indie Romance Bishes', complete with Special Edition books Fractured Sky by Catherine Cowles and Tempting Enemy M. Robinson, Perfect Pair 3 Vibe from Satisfyer, Indie Romance Bishes Tote Bag and more goodies!
Now who else has the Barbie song shamelessly on repeat? 🎀💖