As June is in full swing, we are seeing brands throughout the sexual wellness industry take the opportunity to celebrate pride month. Gay pride takes place every June, and we are seeing brands in this sphere jump at the opportunity to talk about their diverse and exciting range of products, that don't just cater for all bodies and sexualities, but celebrate along with them. Here at Little Leaf we are proud to represent clients that celebrate the LGBQT+ community all year round, but especially during pride month
We have lined up some of the most exciting products that you can grab now to make your pride month all the fruitier!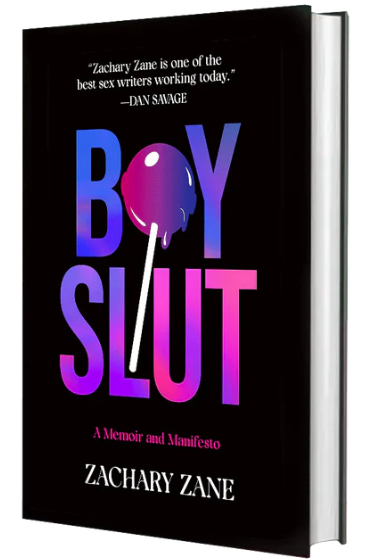 A funny, sex-positive memoir.
From a columnist at Men's Health & Cosmo
Philosophy of rejecting sexual shame
Supports bisexual visibility & pride
Essays about threesomes, Grindr hookups, mental health & more
Bundle with the limited-edition BI AMOR for 15% off
A Lovingly Crafted Small Batch Artisanal G Spot / Prostate Toy.
Hand-sculpted to be sleek and modern
Perfect for G spot and P spot play
Made of body safe platinum-cured silicone
Size – 6 inch length (5.25 Inch Insertable) x 1.4 Inch width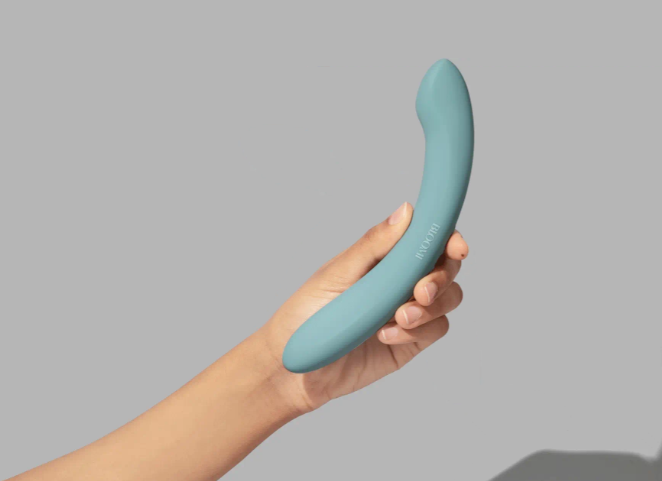 Indulge Double-Sided Vibrator.
•This is a powerful, flexible device for double penetration sex.
•Ranked by Women's Health Magazine as the #1 vibrator for partner and solo play
•Enjoy one non-vibrating and one vibrating side, both great for vaginal and anal use including G-spot and P-spot pleasure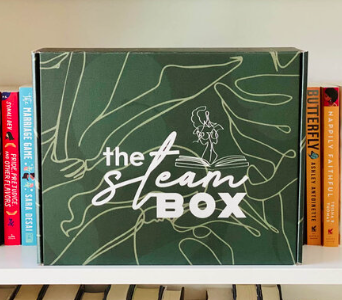 A book subscription service featuring romance books written by women of color and LGBTQ+ authors paired with specially curated items that celebrate self-love & embrace your sexuality.
•A book, an adult item, and 2-3 other specially curated items that celebrate self-love and embrace your sexuality.
•Vibe of your choosing or no vibe at all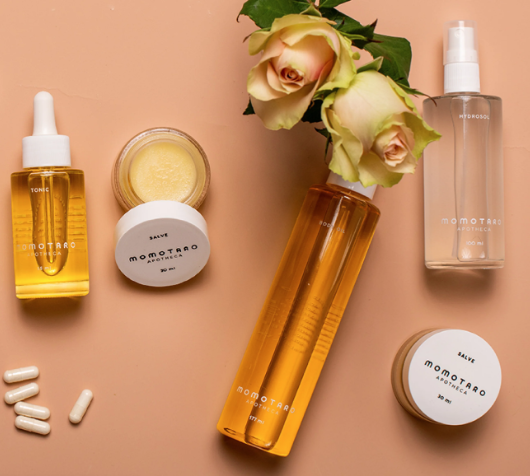 •A queer-owned and certified organic and cruelty-free vulvovaginal care line that supports your body's natural ability to heal
•An accessible and discrete suite of products gentle enough to be used on every body, every day.

Who hasn't fantasized about being brave enough to parade naked and free on a catwalk and still feel sexy? Without fear of being too masculine or too feminine, Marc craves to feel just that, in 'Catboy'. From producer Erika Lust Films, this feature film comes as a buy 1 film, get the second at 50% off promotion.
Happy Pride!