Ethical sex toy brand FUN FACTORY and vulvovaginal wellness brand Momotaro Apotheca have joined forces to support women and their sex lives ahead of World Menopause Day on October 18th.  
1.3 million women enter menopause each year and many fear it will harm their sex lives due to myths surrounding sex and menopause. Outdated ideas suggest that after menopause, women lose interest in sex and don't enjoy it. To counter this misunderstanding, the brands conducted a survey with 1,000 U.S. women aged 40+ to understand what really happens to women's sex lives before, during, and after menopause. Their curated line of sex toys, salves, and balms—including the new STRONIC PETITE self-thrusting toy—help women have the sex life they deserve in midlife and beyond.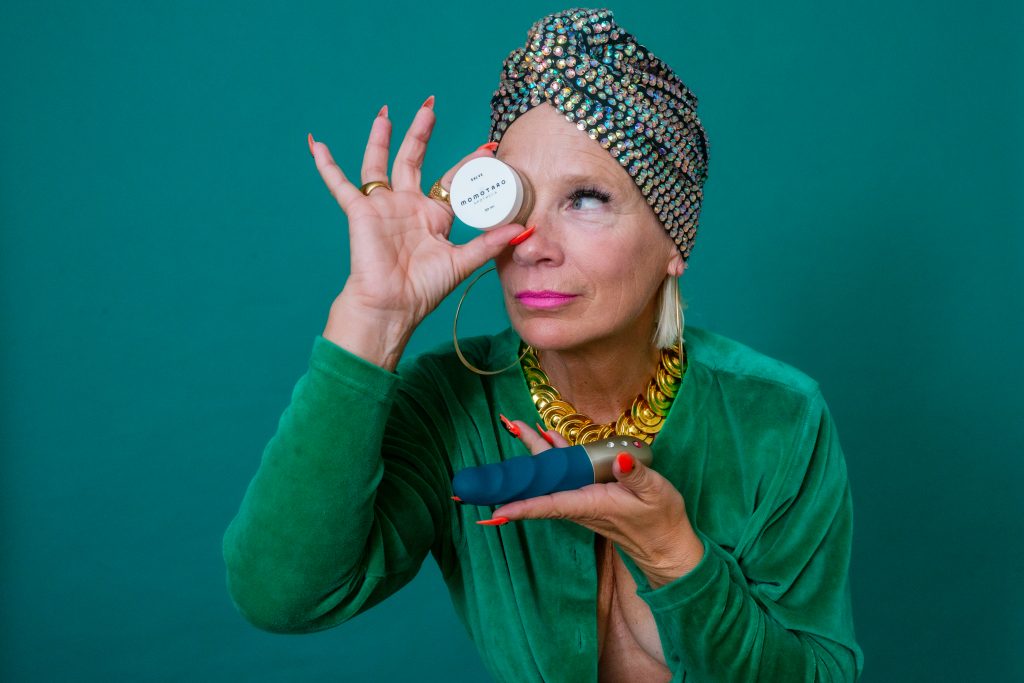 Findings revealed that, contrary to stereotypes, not all women experience a drop in libido after the age of 40. But for every woman who experiences an increase in libido, there is another woman who experiences a decrease. It also revealed that those who regularly have orgasms experience an improvement in mood swings, vaginal dryness, and sleep problems, which are the most common symptoms of menopause women say impact their sex lives.  These findings were also backed up by an independent sexologist study.*
The project is the brainchild of Kristen Tribby, Head of Global Marketing and Education at FUN FACTORY, and Lindsay Wynn, the CEO of Momotaro Apotheca. It is also supported by menopause activist Lou Featherstone, aka @LuinLuland.   
The brands' new collaboration is designed for all menopause experiences. Whether women are having the best sex of their lives or noticing a dip in libido, this new collection of carefully selected products supports a happy and healthy sex life before, during, and after menopause. The range includes vibrators, Kegel trainers, menstrual cups, lubricants, probiotics, salves, suppositories, and the new STRONIC PETITE, a pulsating vibrator. When used for 15 minutes of daily massage for 30 days, STRONIC PETITE may increase both vaginal sensitivity and desire for sex.*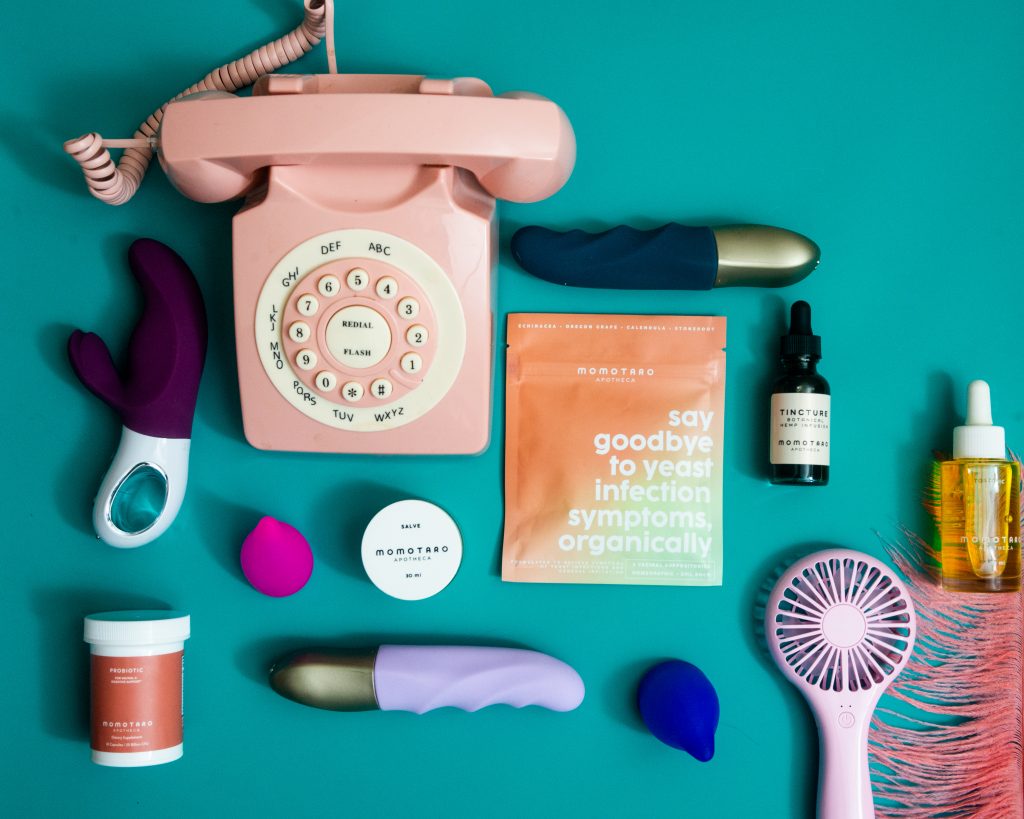 Gynecologist Dr. Elena Maria Leineweber says: "Daily masturbation increases vaginal blood flow and therefore reduces vaginal dryness, atrophy, and painful intercourse in 30 days. Orgasm can also effectively lower menopausal mood swings and sleep problems."
Kristen Tribby, Global Head of Marketing and Education at FUN FACTORY says: "When I entered perimenopause, I noticed a drop in libido along with an increase in anxiety and fatigue, and was constantly given false reasons as to why I was feeling like this—becoming a mother, going through lockdown—but I realized that wasn't the case, and I was experiencing symptoms of perimenopause.
In the U.S., women live about 81 years and menopause typically starts at age 51, so on average, a typical U.S. woman spends more than a third of their life in post-menopause. We need to have better education and support for these people. The common assumption is that menopausal women no longer want sex, but this survey has revealed they most certainly do! The 17% who noticed a drop in libido still want and deserve a happy and healthy sex life, just like the women who experienced an increase. While it can take 42% of women longer to orgasm, they still do climax. With just a little bit more time and effort and access to healthy, ethically made products, they can continue to have a satisfying sexual journey."
Lindsay Wynn, CEO and Founder of Momotaro Apotheca said: "We want to be part of the broader conversations surrounding our sexual and reproductive health. We aim to forge a practical path towards holistic vulva health through education and connection backed by science.
This new range features ethically made products that support the menopause journey. Whether you are in your 30s, 40s, 50s, or beyond, masturbation and taking care of vulvovaginal health are important first steps in ensuring a satisfying sex life before, during, and after menopause."
The new MenopauSEX range includes the new STRONIC PETITE, which retails at $149.99 and is available to purchase at us.funfactory.com/pages/menopause