Here at Little Leaf we are big fans of any brand that empowers women and promotes sexual wellness and so with that in mind, we're incredibly excited to be welcoming a new client into the Little Leaf Family. 
Say hello to Steamy Lit! 
Home of 'The Steam Box',  Steamy Lit is a romance book subscription service which offers subscribers a selection of self-care items and a vibrator along with their raunchy novels. 
Just like Little Leaf Agency, Steamy Lit is a female-owned company and as a business, it exists to not only empower its customers to embrace self-love but also provides a platform to amplify the voices of women of color and authors with identities that have been historically underrepresented.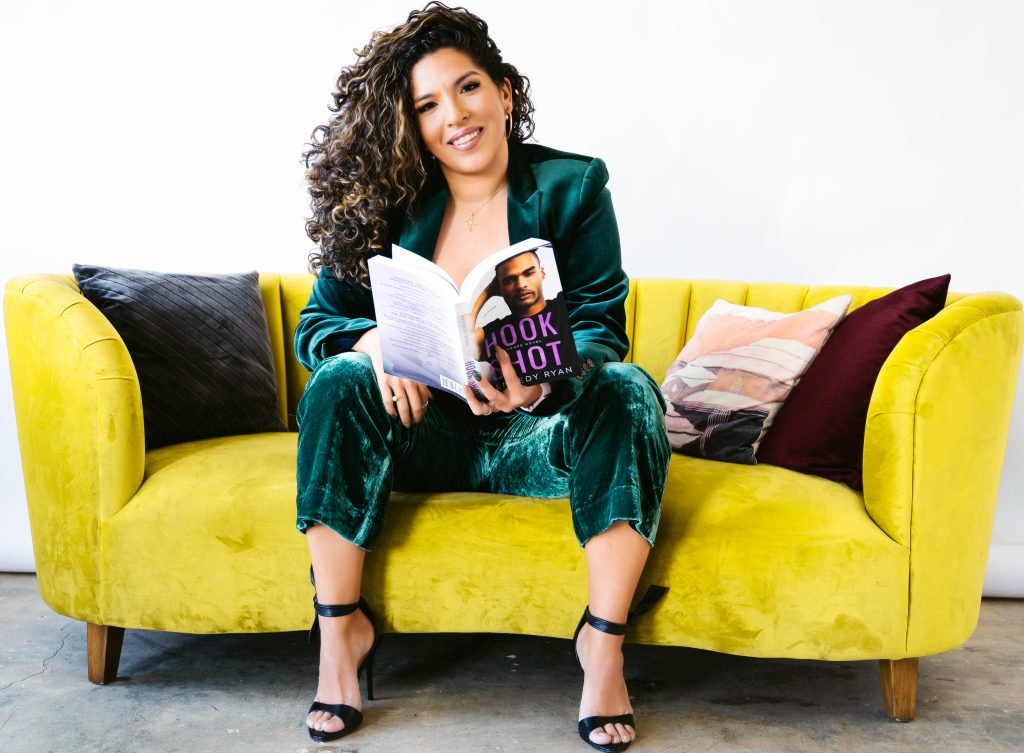 Peru-born, Navy veteran, Melissa Saavedra, who launched Steamy Lit in 2020, has always been an avid reader of steamy romance. It was however during her husband's deployment that her love for the genre intensified and as she continued to pick up title after title, Melissa quickly noticed the lack of representation for authors of color and non-binary/genderqueer folk in the romance literature world among others. From there Steamy Lit was born as a means of celebrating all of these authors who have been historically underrepresented and helping them to showcase their work. 
Steamy Lit is also hosting the 2023 'The Rom Con by Steamy Lit' in August in Anaheim, California. A romantic book convention which will aim to celebrate diversity in the romance genre; both those who write it and those who read it. 
There are currently more than 150 authors confirmed to attend the two-day event which aims to facilitate professional and personal connections and build a thriving romance book community for authors and readers alike. 
Little Leaf will be working closely with Melissa and the Steamy Lit team to further the brand's media presence and build the profile of the company and its founder. We can't wait to get started so watch this space…
If you're interested in hearing more about Steamy Lit and The Rom Con by Steamy Lit visit: https://www.steamylit.com/ 
Or check them out on social media: https://www.instagram.com/thesteamboxco