As Little Leaf Agency continues to go from strength to strength, we are delighted to see that our team is also growing exponentially!
We offer our clients a full PR service, from press coverage and event organisation, to influencer marketing and affiliate management. As our client roster continues to grow, so too has the Little Leaf team taking on new experts in the field in order to keep up with demand and to better serve our clients.
Iva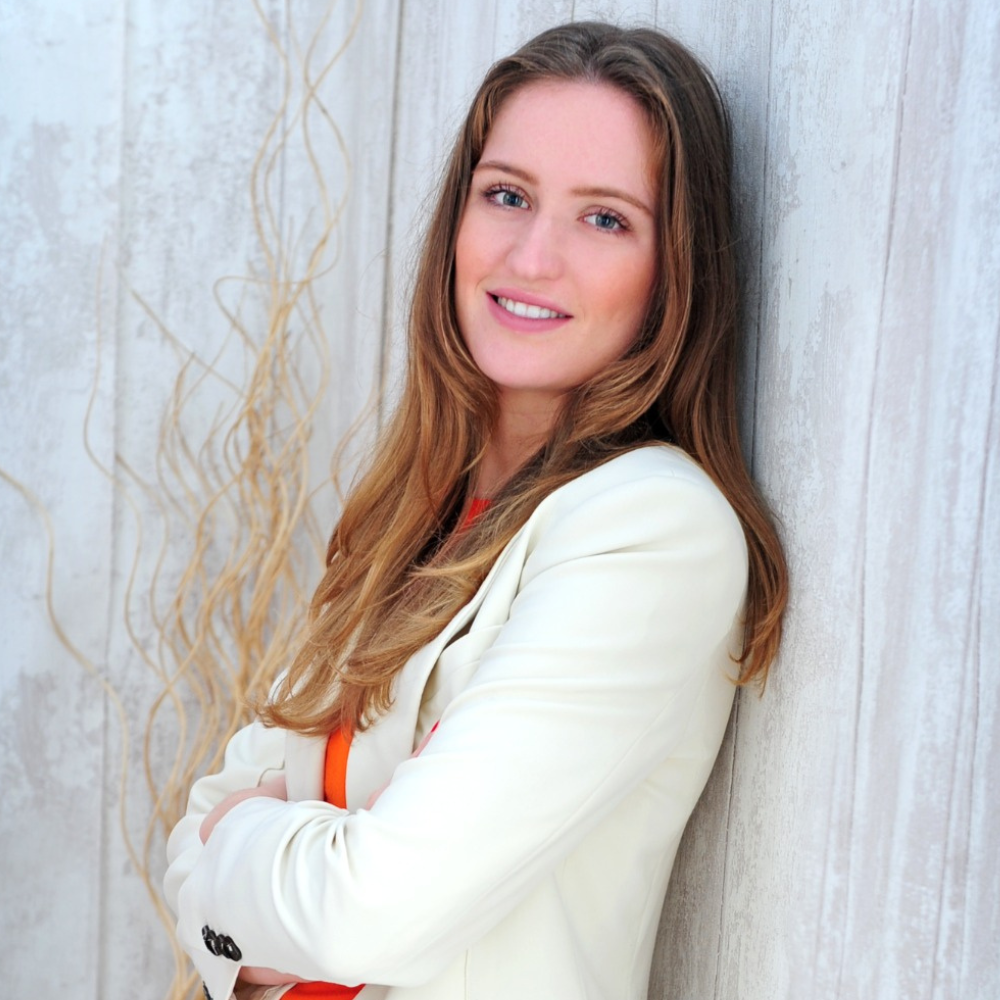 PR & Communications Manager – Account Lead
We are delighted that Iva has joined the team full time, and is excelling in her role as Account Lead!
Currently living in sunny Spain, Iva is our Account Manager and loves all things PR. Combining a PR and Media degree with a Master's in Sustainability and Circular Bio-Economy, Iva loves helping brands make a positive change in the world through communication. Iva has a strong background in beauty-tech and when she's not following the latest news or drafting a pitch, you can find her on the beach playing with her dog or running.
Skills: Copy Writing, Project Management, Media Relations.
Scarlett
Influencer & Affiliate Marketing Manager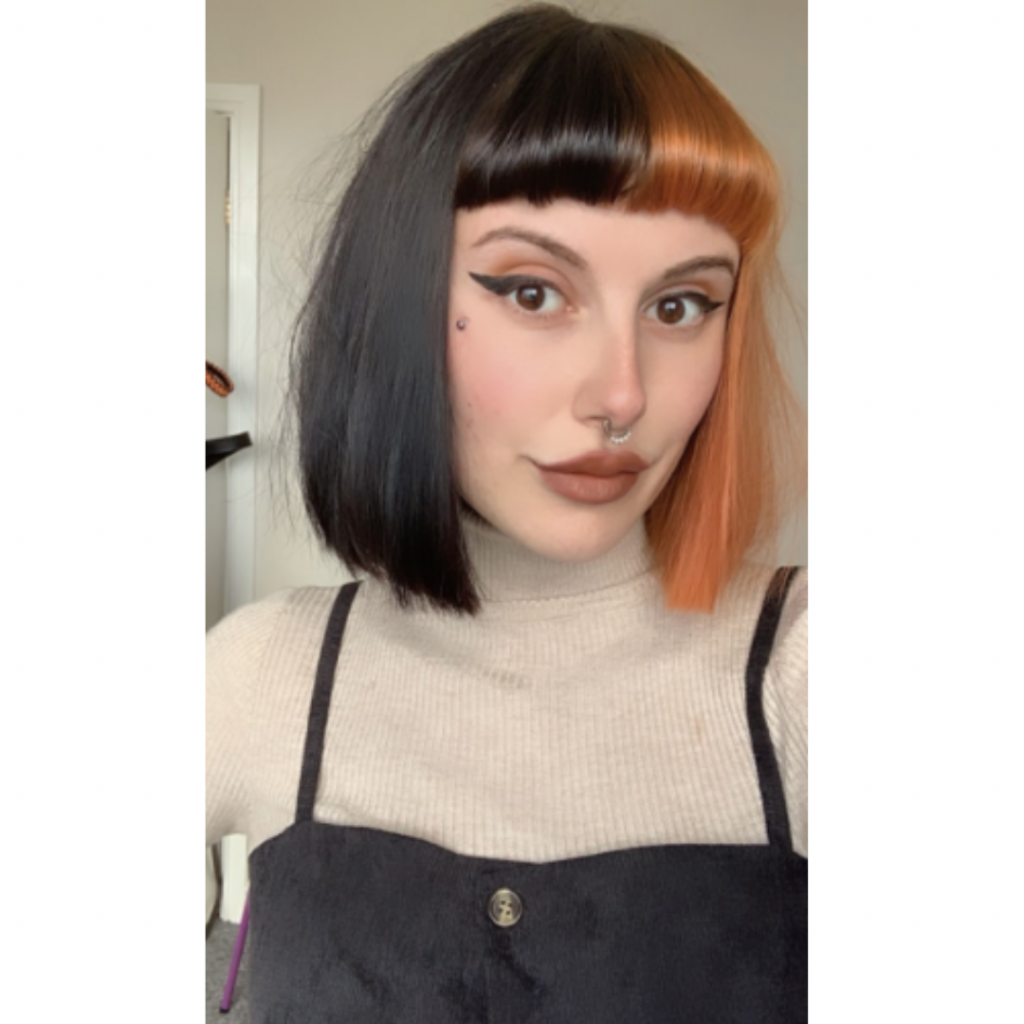 We are happy to welcome Scarlett to the team full-time after working part-time for her first month taking a lead role as an Affiliate Manager!
With eight years experience in digital marketing, social media management, copywriting and SEO, Scarlett first cut her teeth on marketing when she graduated from university with a 1st class degree in English. She is also a published and award-winning Poet, and spends her weekends at the stables horse riding.
Skills: Affiliate Marketing, Influencer Management, Social Media.
Bryony
Marketing Communications Manager – Account Lead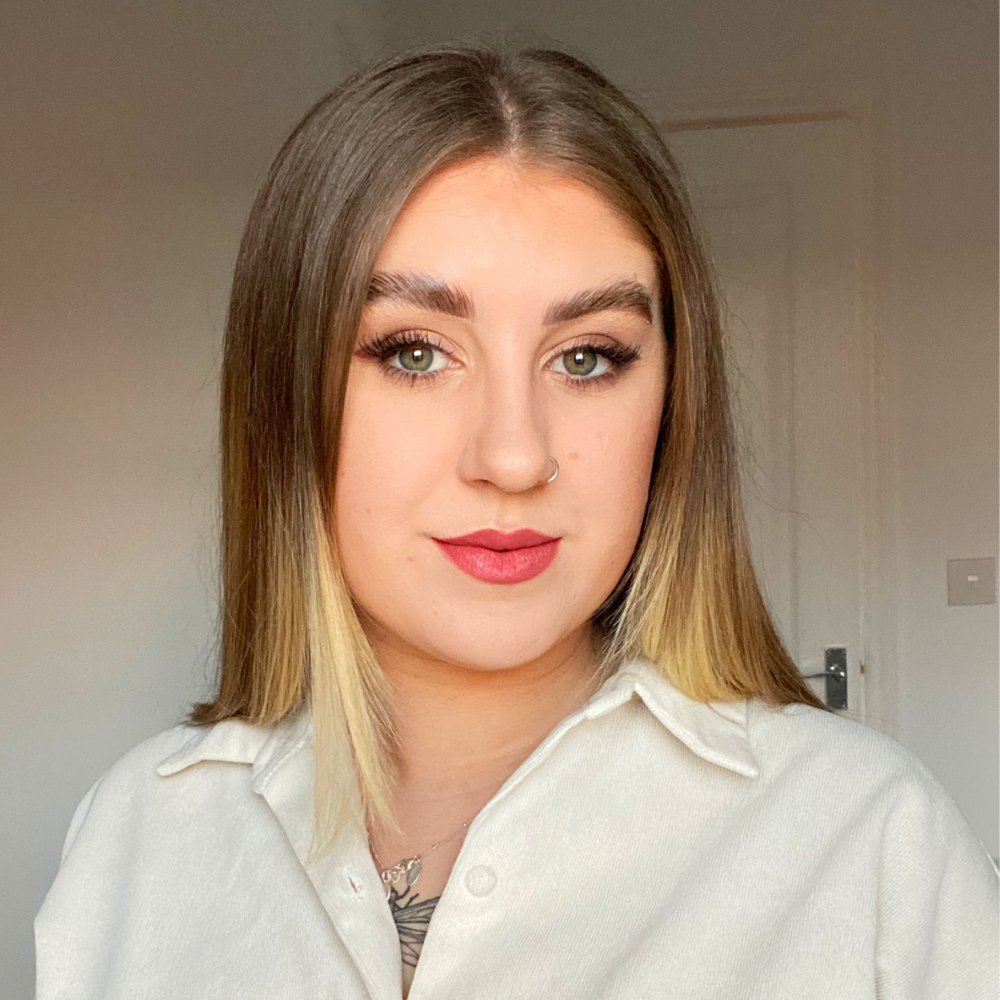 Our Marketing and Communications Manager, Bryony, celebrates 1 year at Little Leaf, having achieved some major highlights, growing Fun Factory social media by nearly 2k, featuring in XBIZ Premier, and securing some top-tier publications!
With 6 years experience in the Marketing and PR industry, Bryony is keen to help hone in on how important it is to make strides in becoming more sustainable as a company. With a degree in Fashion Marketing, she knows firsthand how damaging and wasteful not just fast fashion brands can be, but also wider corporations, are on the environment, and so she is championing change and helping give sustainable companies a voice. When not at work, you're likely to find Bryony planning her next city break! (Her favourite so far is Budapest)
Skills: Influencer Marketing, Content Creation and Copywriting
"We deeply understand the challenges that our clients in this sector face, and so we are proud of our dedicated team that offers service-specialists to improve their communications. We take a holistic approach to become experts in this space. We also understand the clear communications and terms to be used in sexual wellness, and our team is passionate as well as knowledgable.
At the heart of it all, I genuinely feel like we are doing good work to shift stigma and everyone on our team is aligned with that ethos of education and accessibility."
-Kathryn Byberg, Little Leaf Founder and CEO.