Memorial Day is fast approaching in the US, and although big sales often promote throwaway culture and over-purchasing, we ensure to work with brands that have a focus on sustainability and ethical practices. Not only will our clients' products remain on the nightstand and not in landfill, they also promote organic practices, use body-safe materials and ensure all their products are ethically produced and green-focused. From eco-friendly sex toys, to massage oils, lubes and even post-sex care, here are some easy swaps to green up your bedside sex drawer this Memorial Day!
FUN FACTORY
us.funfactory.com
UP TO 30% OFF SITEWIDE FROM 05.26 – 05.31
Share A Sale: https://www.shareasale.com/shareasale.cfm?merchantID=117851
VIM HAS 20% OFF, WAS $169, WILL BE $135.20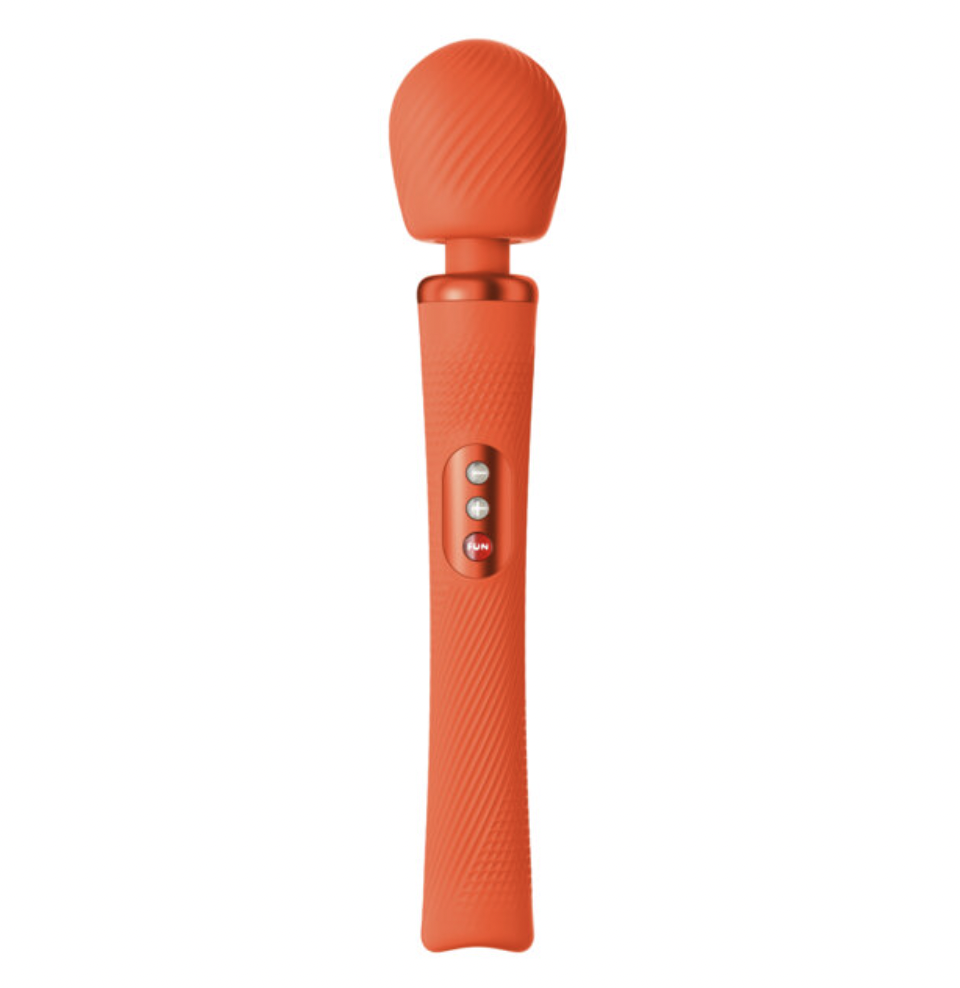 ​
FUN FACTORY's VIM is this German heritage brand's first-ever wand and it has had rave reviews since its launch last week. It is not only light and rumbly and features a unique edging setting, but it also has one of the lowest carbon emissions in the industry. All FUN FACTORY products are responsibly manufactured in their custom-built factory in Germany so they have less distance to travel, but in Germany,recycling is a priority,
and fair labor practices are standard because they know ethics are sexy.
________________
MOMOTARO APOTHECA
www.momotaroapotheca.com
20% OFF SITEWIDE ON 05.30
Share A Sale: https://www.shareasale.com/shareasale.cfm?merchantID=136110
SALVE WAS $37, WILL BE $29.60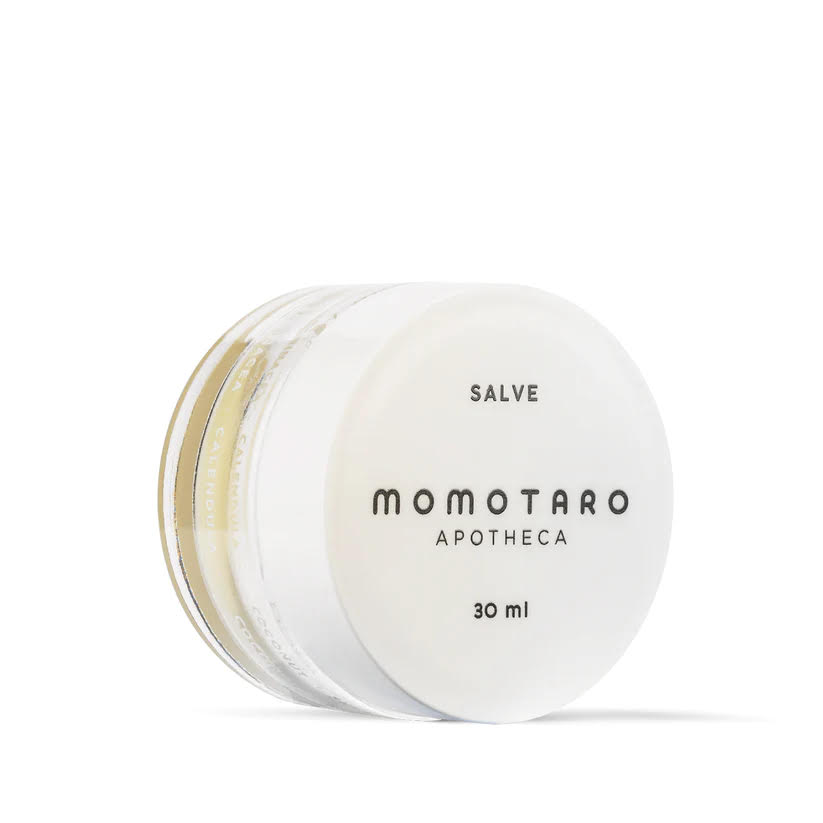 Momotaro Apotheca is a certified organic and cruelty-free vulvovaginal care line that supports the body's natural ability to heal. Their proactive plant-based products work gently yet effectively to systematically address symptoms associated with common vulvovaginal issues. This all-natural Salve is a soothing and cooling balm that melts into skin to instantly address vulvovaginal dryness, itching, and irritation. A Coconut and Jojoba Oil base helps protect the skin's natural moisture barrier to protect from everyday stressors and general irritation from sex, clothing, or exercise. Natural anti-inflammatories Goldenseal, Echinacea, and Calendula help comfort symptoms associated with yeast and bacterial infections.
_______________
20% OFF SITEWIDE ON 5.22 UNTIL THE 5.31
Share A Sale: https://www.shareasale.com/shareasale.cfm?merchantID=94534
SMOOTH WATER-BASED LUBE WAS $12, WILL BE $9.60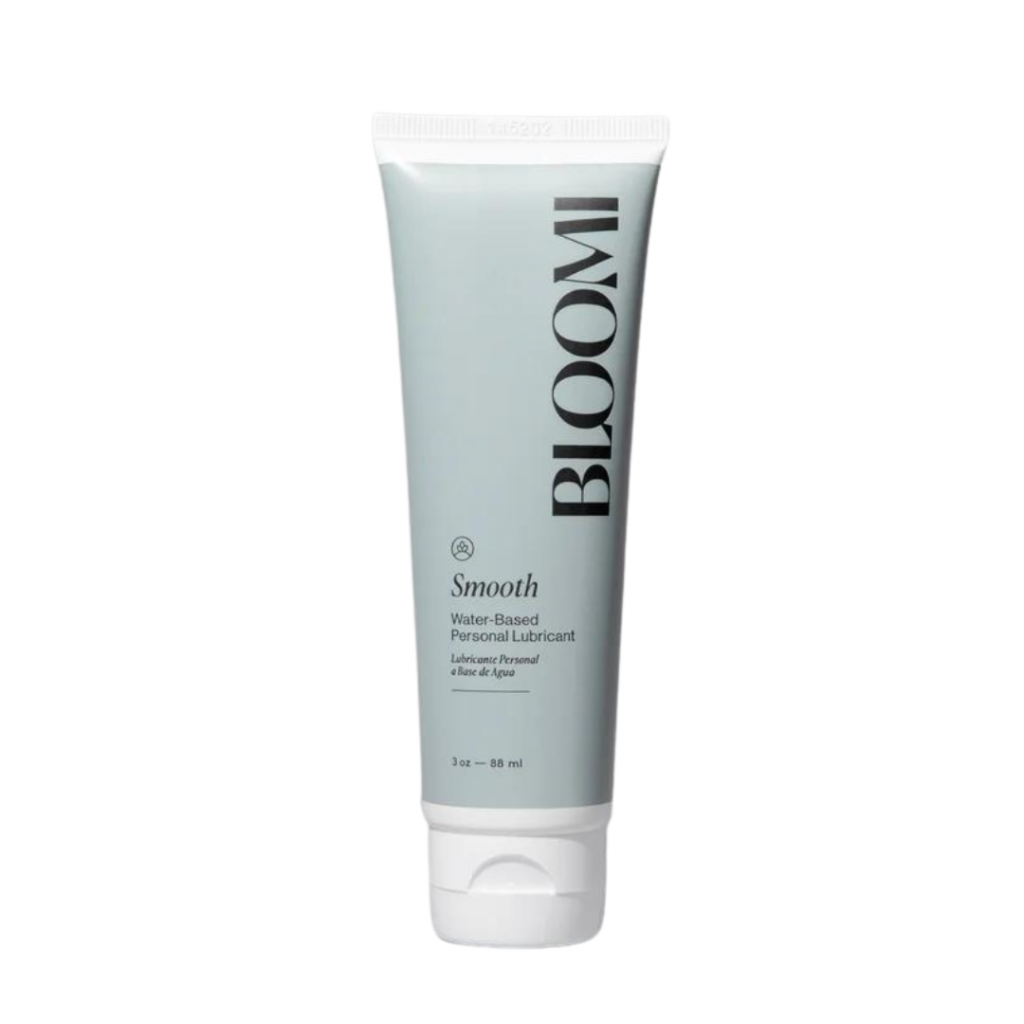 Bloomi is one of the world's most pioneering sexual wellness brands. A widely respected BIPOC – and Latina-owned clean sexual wellness company, led by one of the USA's most respected sexologists, Rebecca Alvarez Story, they place an emphasis on sex education and created the only expert-developed "Clean Standard" in the industry, to ensure toxic ingredients don't touch intimate areas.
Smooth is formulated for penile and/or vaginal application, intended to moisturize and lubricate, to enhance the ease and comfort of intimate activity and supplement the body's natural lubrication. Bloomi'splant-based formulas are developed without intimate skin allergens such as glycerin, gluten, phthalates, sulfates, parabens, alcohol, artificial dyes and synthetic fragrances.
_______________
20% OFF SITEWIDE FROM 05.22 – 05.29
Share A Sale: http://www.shareasale.com/join/134380
THE STEAMBOX WAS $65, WILL BE $52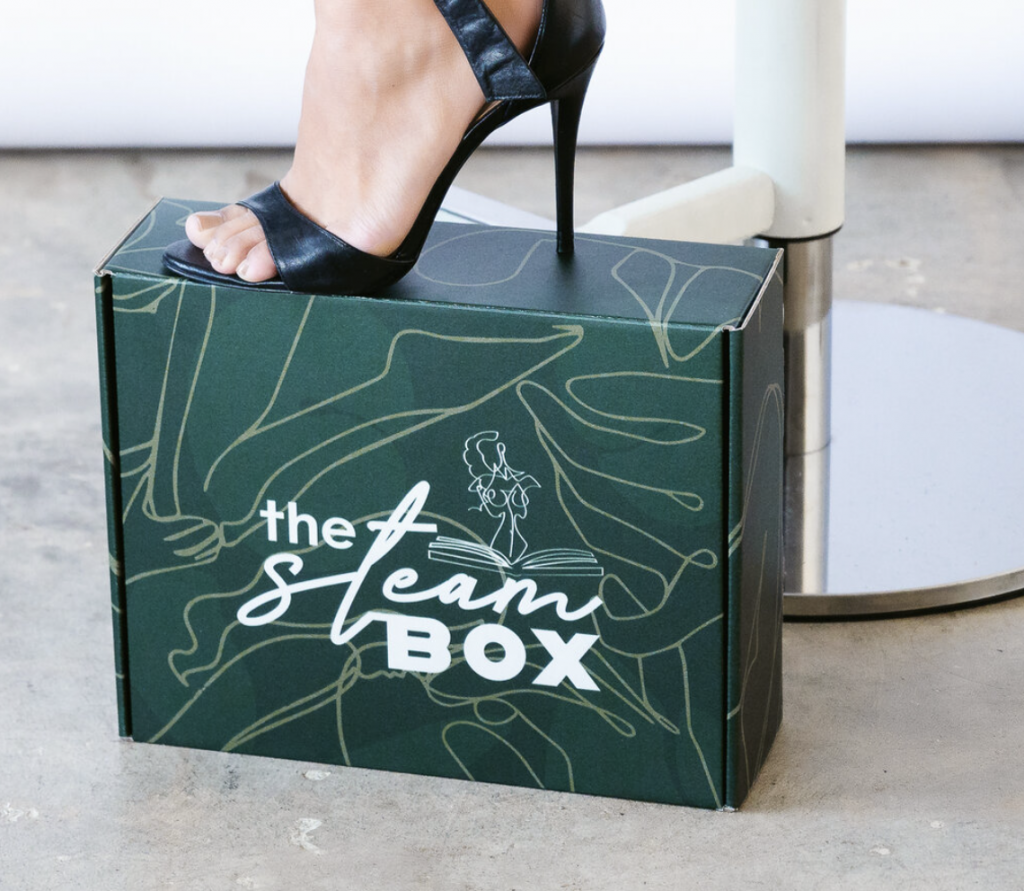 The Steam Box includes an erotic novel and specially selected goodies from small businesses, mostly sourced from women-owned companies. The founder, Mellisa noticed the lack of representation romance authors of color, as well as non-binary/genderqueer folx, received in publishing. By having constant conversations in the book community, she knew it was common for women to feel uncomfortable discussing their sexuality or even speaking about steamy scenes in books. Thus, the spark of an idea for Steamy Lit was set aflame.
We hope you love these brands as much as we do and if you have any questions or want to try out any samples, just let us know by contacting a member of our team!